5. People look more at who you are and not what you're wearing on your face.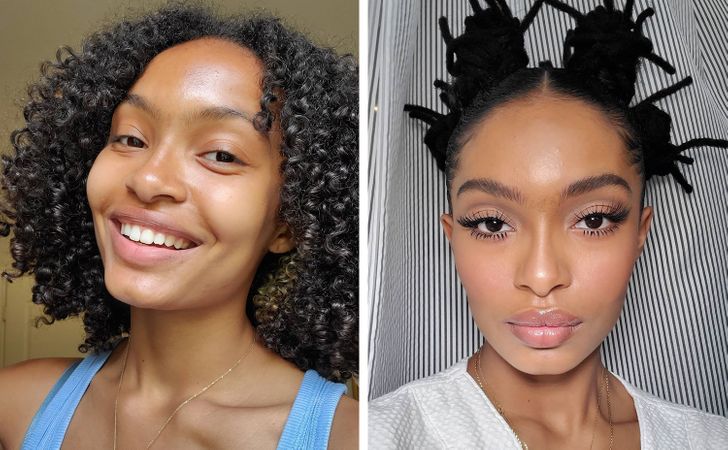 While being questioned on the internet, some women have revealed
that they're treated differently by other people when they wear makeup versus when they don't. They
said
that other people often think they're horribly catty or man-stealers, and get surprised by their actual personalities afterward. So, if you've happened to be viewed differently when you wear makeup, a nude face may help to stop these judgments on your outward appearance.
6. Your natural appearance makes you look more friendly in other people's eyes.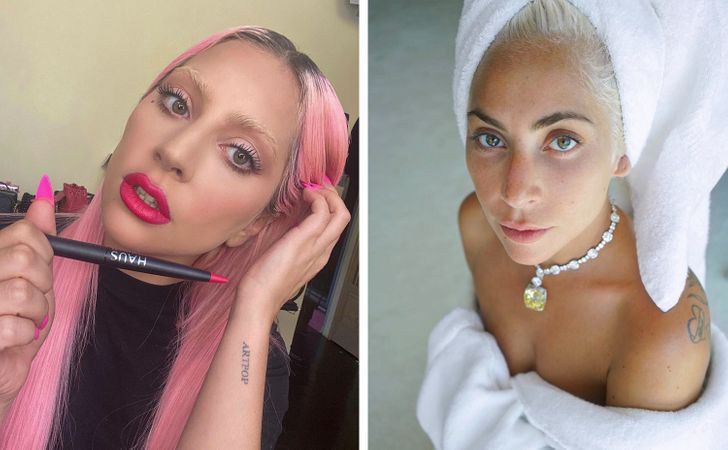 Nancy Etcoff, an assistant clinical professor at Harvard Medical School, claims that a face without makeup looks more trustworthy to other people than a face with a dramatic cosmetic mask. So, in the interest of winning trust and having cordial relationships with other people, makeup turns out to be more of an enemy than a friend.👇👇👇
Share it