Parenting mistake № 7: No agreement about money in the family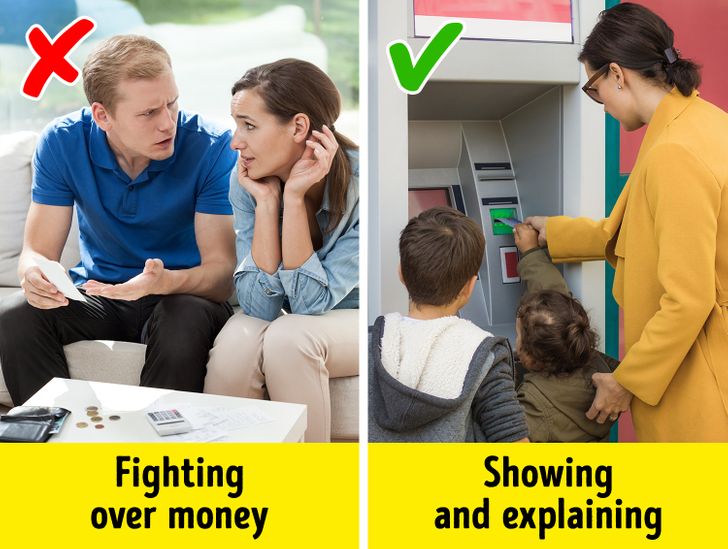 What is a child supposed to understand if their parents can't agree about money? And when the father is the saver and then criticizes the mother for an expensive purchase, children get really confused.
The older family members need to agree with each other about how much they can spend on certain things. Your opinions should at least be the same about the most basic questions. There should be no secrets. You either ban something together or allow something together.
Don't send mixed signals. Remember, if you say something like, "They wanted to show off — that's why they had the party" or "Buying such an expensive car is insane," the children will think you are dishonest. They will think, "Didn't you want a party like that, mom?" Children can feel jealousy. Be an example for your kids and don't teach them to be jealous of other people's success
Parenting mistake № 8: Not teaching kids to dream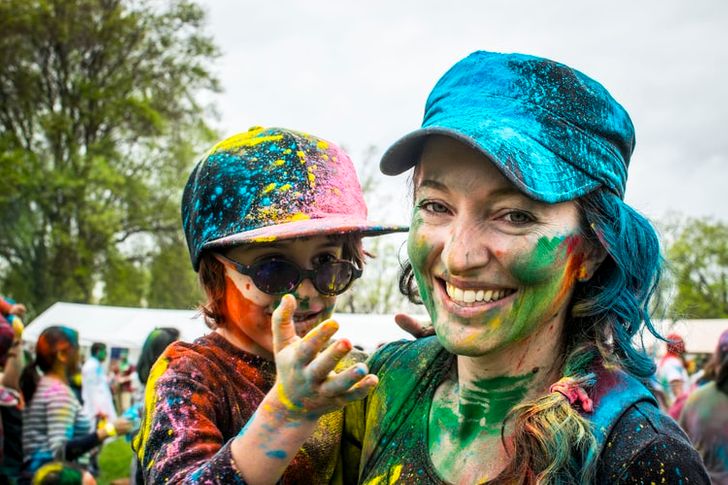 When limited by very strict rules, children quickly get used to external control. First, they listen to others in kindergarten, then in different classes and in school. You should teach them to take initiative and tell them it's important to not live according to someone else's expectations, but instead to do what they want. When we tell them things using terms like "you have to" or "you need to," we kill their motivation and all their creativity.
Teach them to dream and to not follow orders. They should be able to understand what they want and they need your support.
Which of these mistakes did you make?
Want another trips ? subscribe on our messenger chat
Share it