Parenting mistake № 5: Pressure through "words of wisdom"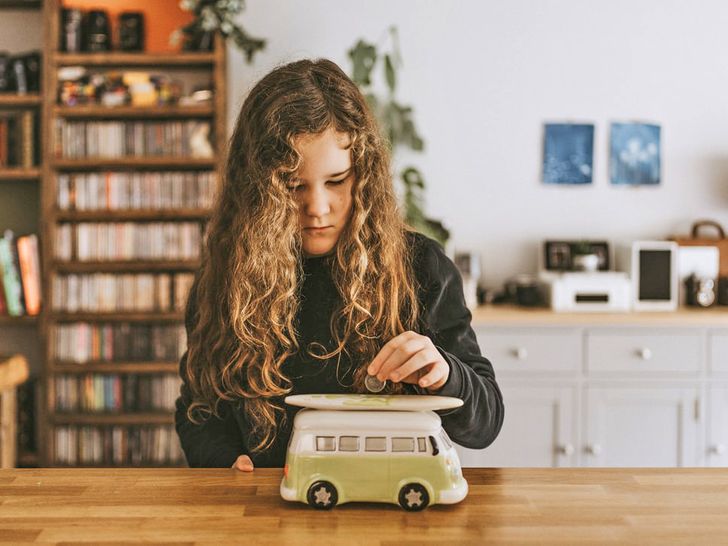 Sometimes parents say something like, "Money doesn't grow on trees" or "When I was your age, I already…" We've heard this from our parents and we tell this to our children. By making our children believe that money is very hard to earn and that it's a great responsibility, you make children develop the irrational fear of losing money.
These phrases we say don't have anything to do with real life. Discuss every single situation individually. If you can't buy something, discuss what you can do to save enough for the purchase
Parenting mistake № 6: Being friends with your children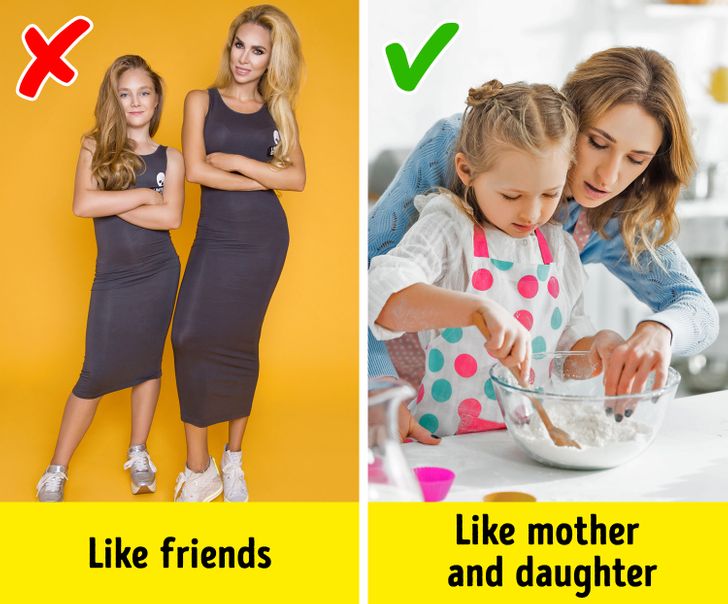 A mother says that her son calls her by her name because they are friends. Being friends with children is a new trend. A family is a system with a hierarchy, where everyone plays their role. Parents — care, buy clothes, and love. Children — obey their parents, make mistakes, and check where the limits are. Only by being "above" can parents do their job well. In trying to make friends, they become peers and lose control.
Set the limits, loud and clear. This is how children understand what they can do and what they can't.
Learn to say no.
Set rules that neither children, nor you can ever break. If you give children too much freedom, they'll grow up to not have confidence. It is very important to be confident and feel safe while growing up.
Share it