is a psychology professor and author of best-selling books about the psychology of success and conscious parenting. She's also the chief psychologist of successful billionaires, many of whom ask her for advice about parenting. Marina has a unique opinion about raising children. Contrary to many of our parenting tendencies, she claims that it's pointless to try and make something of a child and it's impossible to program a child for success. As parents, all we can do is try to raise a happy person that will know how to make a living for themselves. How? By giving the right directions. This is where we need to learn her tricks.
We at Gloratic first wanted to find out how a person can look this stunning at the age of 72, but then we decided to focus on psychology and talk about the parenting mistakes that prevent children from becoming wealthy.
Parenting mistake № 1: Programming for success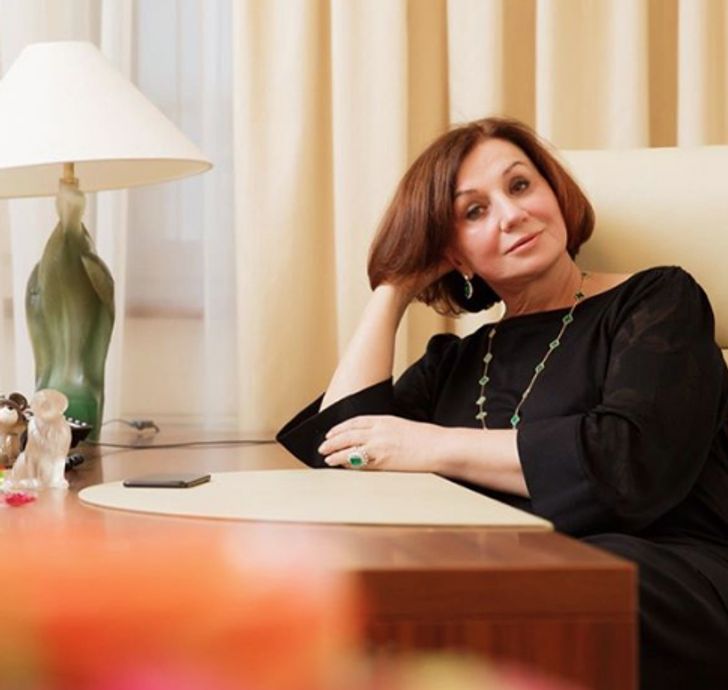 Very often, parents ignore an important aspect of communication — the signals we send to our children with our words and actions. These signals program the children for many years to come. Here are a few examples of the stereotypes in people's minds and the feelings that impact their future.
"Don't be healthy!" A woman was offered a promotion, she got ill and didn't show up for work, so a different person got the position. It turned out that in her childhood, her parents gave her too much work to do. When she was in elementary school, she had a little sister and all the parents' attention switched to her. She, as the older sister, often had to look after the little one and she soon realized that the only way to be the center of her parents' attention was to get ill. When she grew up, she continued to hide in illness, being afraid of responsibility.
"Don't make mistakes!" A man was a good student, but his career wasn't very successful: he spent 7 years doing the same job. It turned out that when he was a child, he was never praised for his successes, but was always criticized for the failures. He tried to avoid mistakes by all means possible, so he did everything slowly and never expressed himself fully.
"Don't feel." A woman often gets herself into unpleasant situations: she found bad jobs and she met bad men. It turned out that in her childhood, her parents taught her to not trust her gut. Some parents don't value kids' emotional reactions. Whatever children say about their feelings is denied and laughed at. As a result, kids become adults who don't trust their own feelings and emotions.
Parenting mistake № 2: Destructive phrases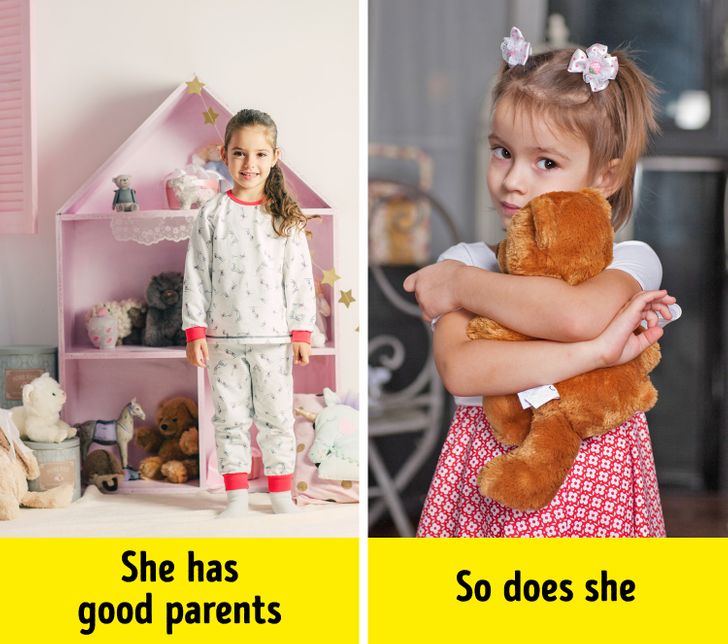 In fact, providing for our children is our responsibility. Whether you do it or not is your choice, but you can't demand any special gratitude for that from your kids. Forget phrases like, "We've done so much for you and you…".
Take responsibility for how much you do for your kid. More than other families? Great. Just accept the fact that you do it because you want to. The thing is, gratitude and respect for parents don't depend on the level of income of a certain family. 👇👇👇
Share it